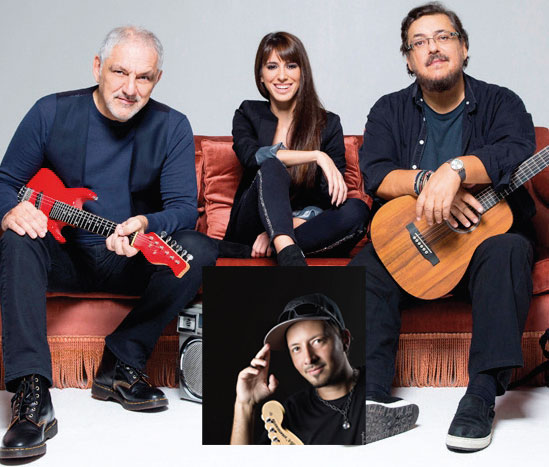 Click on the flyer for more info and book NOW!!!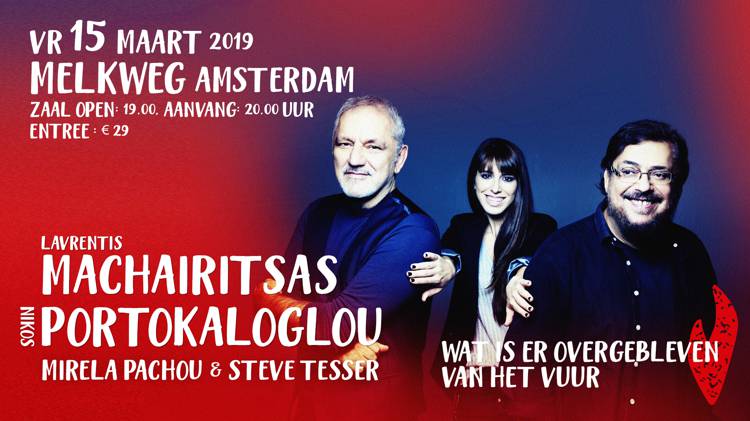 Two artists with Parallel careers for almost 4 decades are performing together for the first time.
Both Lavrentis Machairitsas and Nikos Portokaloglou started their musical journey in the 80's and left their mark with their historic ensembles "Termites" and "Fatme". Both bands ended up having a huge positive influence on future generations.
From the 90's till now both artists have had successful solo careers. During all this time both of them have never ceased to be anxious and creative. As both have created countless of albums and have also collaborated with various younger and older artists.
This Winter both artists will Finally join forces with the musical performance "What's left of the fire".